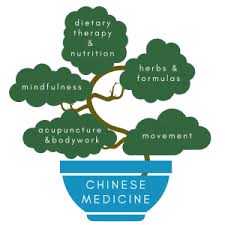 How to Start Your Journey to Wellness:
1. Start with a free 15-minute consultation.  We'll discuss your health history, needs, treatment options, and whether acupuncture and/or herbal medicine is a good fit for you.
2. Schedule an Initial Acupuncture session.  You will complete an intensive diagnostic intake and then we will go through it thoroughly together to clarify your symptom picture and body functions, head to toe.
3. Get a customized treatment plan, and a customized herbal remedy.  Each body is different, so your treatment will be different. We'll prescribe a customized plan that may include a cusotmized herbal formulation to addresses your specific needs.
FIRST ACUPUNCTURE APPOINTMENT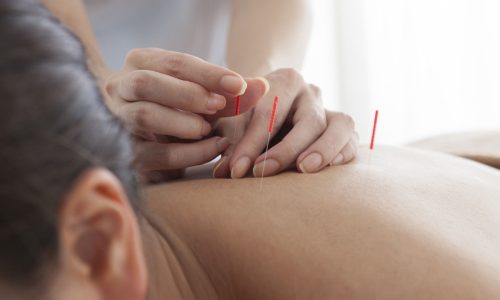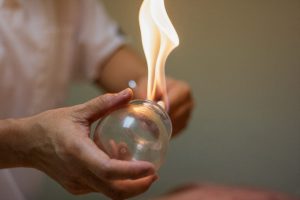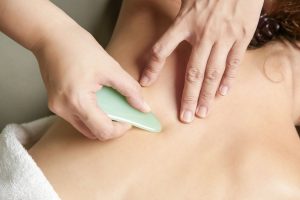 Here at Cheslea Family Acupuncture, your appointment will be tailored to your needs. Each session will include acupuncture, and may include as needed cupping, gua sha or moxa.   Other services can be chosen individually or grouped together for an appointment.
Your first appointment will be about one and a half hours long. We will review the intake form you filled out, and I will ask you in-depth questions about your body, your daily habits, your psycho-emotional states, and your cycle (if relevant).
I will feel your pulse and observe your tongue. These two tools allow me to witness how energy and fluids are moving through your body and check for where the imbalance may be.
You will then receive acupuncture, where you will rest and let your body's energy balance. Fine needles are placed along energy lines to smooth and soothe the flow of blood and qi through the body where blockages and inflammation have occurred from long term stress or sudden trauma.Acupuncture is the hyphen between body and spirit. Needles are inserted into the scalp, abdomen, arms legs or back, to balance hormones, heal neurological illnesses, calm anxiety, improve digestion, alleviate pain, or help you sleep. You will rest for 30-40 minutes with the needles. As you rest with the needles, you may feel an endorphin release, and from then on your body will have that as a reference for healing. While you rest, I will prepare a customized herbal formula, if needed, that you will take for the week.  After I have removed the needles, you may receive gua sha, moxa, and/or cupping, as needed. Dietary suggestions will be offered to support to your healing.
TELE-HEALTH CONSULTATIONS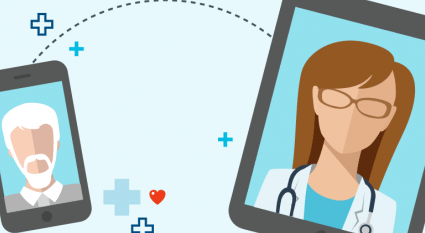 The world has changed since 2020, and we are now able to connect and support eachother across the world.  If you have heard great things about how Chinese herbs can support your optimal health and are curious about receiving customized herbal fomulas we suggest scheduling a complimetary 15 minute consultation first, to get a feel for how we can help you. You will then book online. Our meeting will be by video, or by phone, The initial appointment will involve the in-depth intake of your symptoms and bodily functions. We will create a health plan with customized herbal formulas, dietary and lifestyle suggestions, and additional guidance that will support your health. Follow up telehealth appointments are suggested every two weeks, to allow us to track your progress, and adjust your health plan and herbs accordingly.
FOLLOW-UP ACUPUNCTURE TREATMENT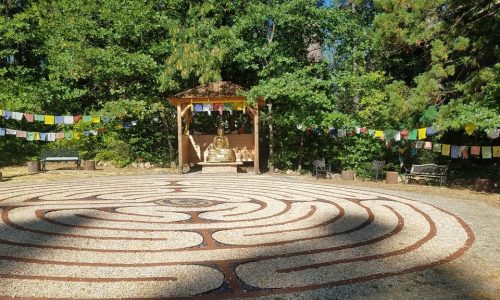 We will continue acupuncture treatment at variable frequencies, depending on the health issue. I often see patients with acute pain once a week for 4-6 weeks. Menstrual cycle imbalances, fertility, chronic pain or neurological issues, will require longer treatment plans, 3-6-12 months depending.
At each appointment, we will review your symptoms. Even subtle changes are signs of the body's healing. I take extensive notes, because when a symptom disappears patients forget they even existed. As we review your symptoms, we get to cross issues off the list! Herbal formulas will be modified according to symptom changes.
Please dress in loose fitting clothes and eat before your appointment.